Solutions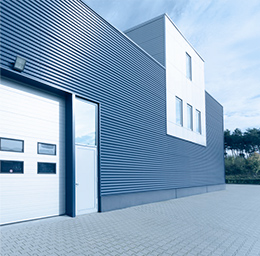 SMALL AND MEDIUM SIZED ENTERPRISES
The growth of a business requires a number of operational solutions allowing it to achieve its strategic goals. Proluco offers legal solutions adapted to every business.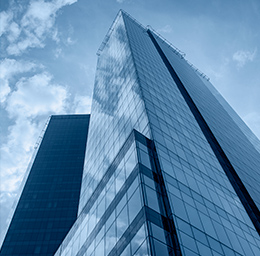 LARGE ENTERPRISES
Proluco offers reliable and intelligent counselling to large enterprises to help them achieve their strategic goals, using state-of-the-art technologies at the service of the most qualified practitioners.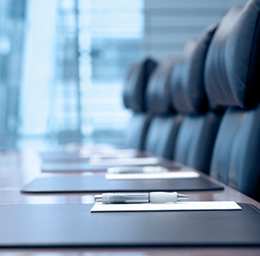 BUSINESS GROUP
At Proluco, based on our experience, we know how to deal with the tax possibilities on offer for business groups, putting forward solutions for these business structures.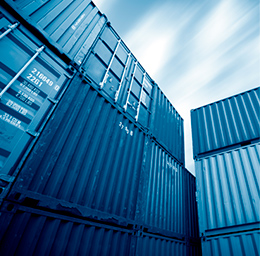 IMPORT/EXPORT BUSINESSES
Has an extensive track record insofar as import / export businesses are concerned, providing scpecialist legal assistance services in the area of customs and external trade.
Proluco Abogados & Economistas was established in 1999 by Mr Luis Abajo Antón and started out as a Firm specialising in the various branches of Law and the Economy from the standpoint of the present-day business world.
Comercio exterior
Peritajes judiciales
Asesoramiento integral a empresas
Defensa Jurídica de la empresa
KNOW MORE